Reliable cooperation with GALAKSI GROUP
Let each of your projects be completed with high quality and on time!
Architects, planners and designers
In today's world, where you are the creators in the construction sector, you create the solutions, you dictate the rules and only you inspire customers with your exciting, pragmatic and practical ideas.
With our products and solutions, you can make your bold decisions regarding window and door systems, office partitions and facade design a reality.
ALUMINUM WINDOWS AND DOORS
Ruit 73
Рекомендуется описание в 6-10 слов
FASADS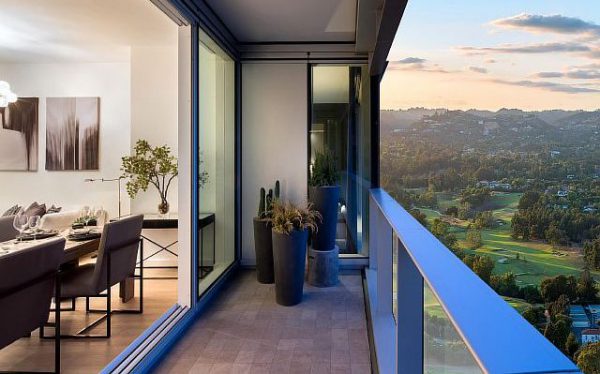 RUIT 50F post and transom system
The system is designed for the manufacture of vertical and inclined translucent structures. It combines such characteristics as:
— simplicity and ease of design, manufacturing and installation (which is an undoubted advantage for manufacturing companies producing translucent structures);
— versatility, the ability to implement a wide range of customer needs with a small number of profiles and accessories;
— aesthetics — due to the small width of the visible part of the profiles of 50 mm gives lightness and transparency to stained glass constructions.
Visible width of the profiles — 50 mm, height of cross-section of supports — from 80 to 160 mm, transoms — from 25 to 165 mm.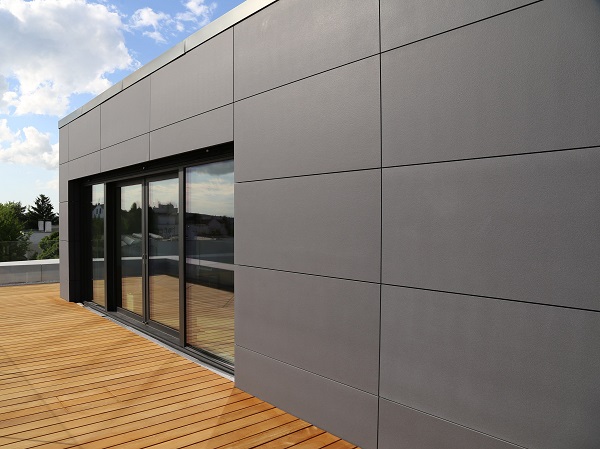 ALUCOBOND aluminum composite panels
An innovative raw material designed to clad the exterior of a variety of structures. It represents three-layer parts consisting of a pair of aluminum plates separated by a layer of composite material.
Finishing work with the use of this material will give you the highest quality result with minimal financial outlay.
Unsurpassed quality, durability and inimitable appearance — ALUCOBOND stands for the principles of sustainable construction and the highest creative standards. This façade material is characterized by perfect flatness, a variety of surfaces and colors as well as excellent plasticity.
SLIDING SYSTEMS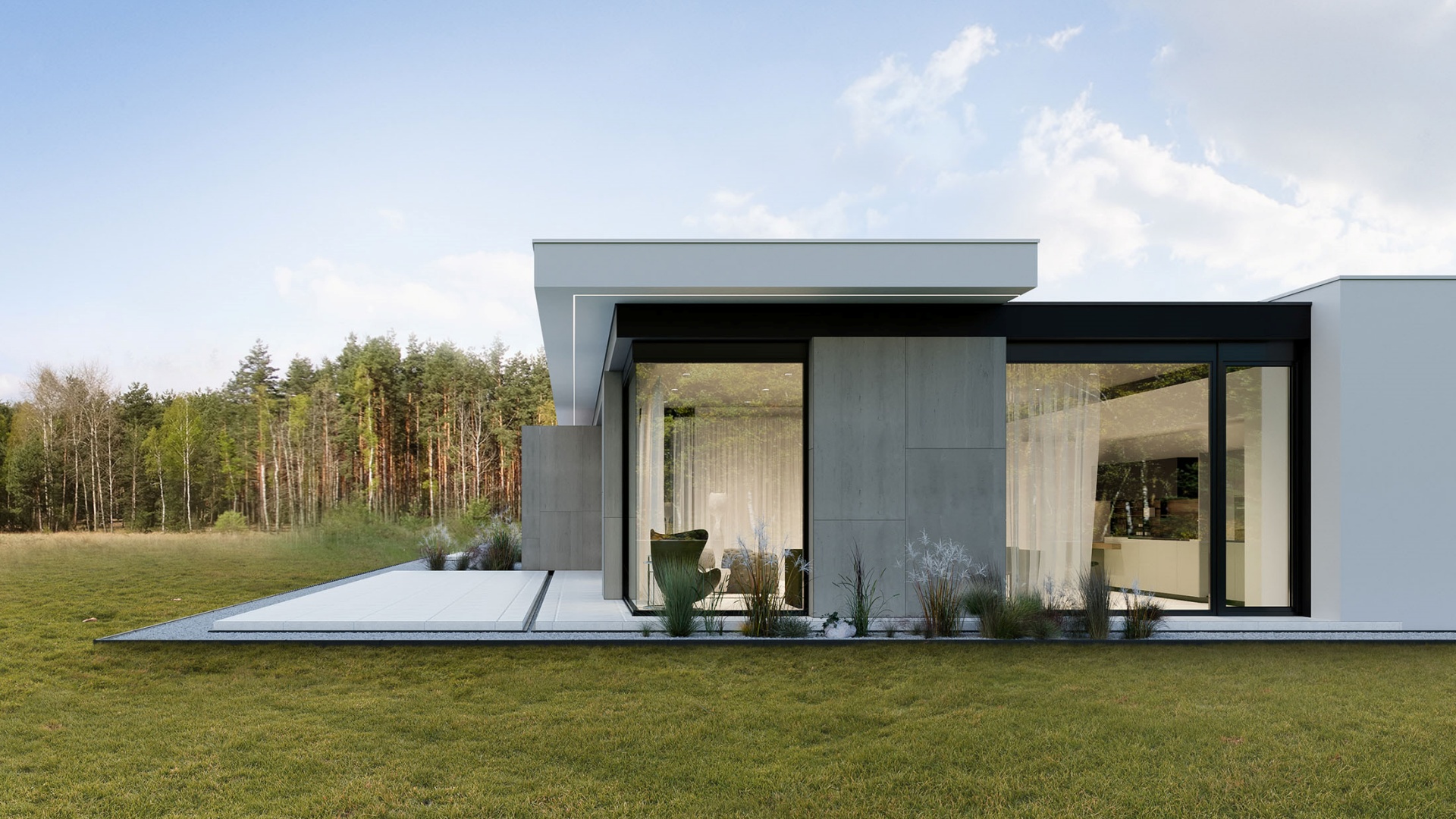 Ruit PANORAMA SS217 lift-slide system
Lift-sliding doors are a modern solution for glazing large openings in high comfort buildings. The functionality of the structures is ensured by a special way of opening — the wings slide parallel to the wall without taking up the inner space of the room and freeing up a wide opening. Thus, they allow you to combine several rooms or a room with a terrace.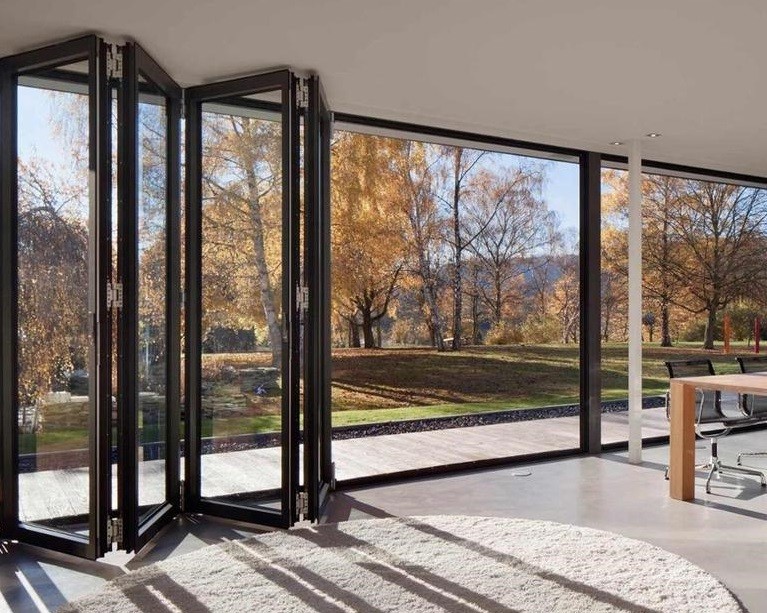 Folding sliding system
The folding sliding door system (HORMOSHKA) allows you to elegantly connect the interior space to the exterior while making efficient use of the available space. All «accordion doors» are foldable, sliding conveniently to the side. Every room opens to the full width of the frame — for access to the terrace, conservatory, service area and conference room.
Application of such system is possible in PVC and aluminum profiles.
Our company offers a parallel-folding system, the maximum height of which can reach 2.4 meters and a width of 6 meters.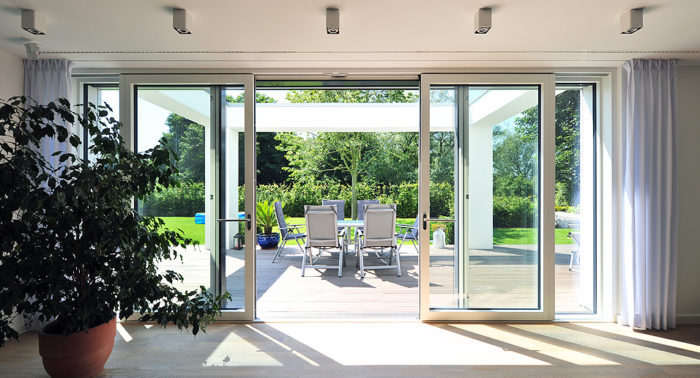 PSK Portal parallel-sliding doors
This is a unique novelty, which is used to decorate the entrances to apartments, houses, commercial buildings. The system is a modern constructive solution for creating panoramic glazing in any structure. This is relevant for multi-storey residential complexes, when installing on balconies, when installing systems in 2-3 storey country houses and private homes, and practiced in order not to create unnecessary load on the foundation. We offer this system with a maximum height up to 2.4 meters and a maximum width of the active sash up to 1.6 meters.